Painless and Scarless Transplants
100% Natural Looking Hair
Restore Your Hair With Organic Hair Transplant!
The hair transplantation is performed in a private hospital with sterile operating room environment with an expert team of four under the supervision of Dr. Emre Çiçek.
Let's Call You
Contact Us on WhatsApp
Hair Transplant

Beard Transplant

Eyebrow Transplant
Free Hair Analysis
Fill the form and we will call you for your free hair analysis.
Born in 1976, Emre Çiçek graduated from Fırat University Faculty of Medicine in 1998. Mauricio De Maio; Switzerland La Prairie Clinic Roland Ney; Dr. Herve Raspaldo and Dr. She attended the workshop and seminar of Koenraad De Boulle. Facts (Lip cheek nasolabial glabellar tear trough etc.)
Read More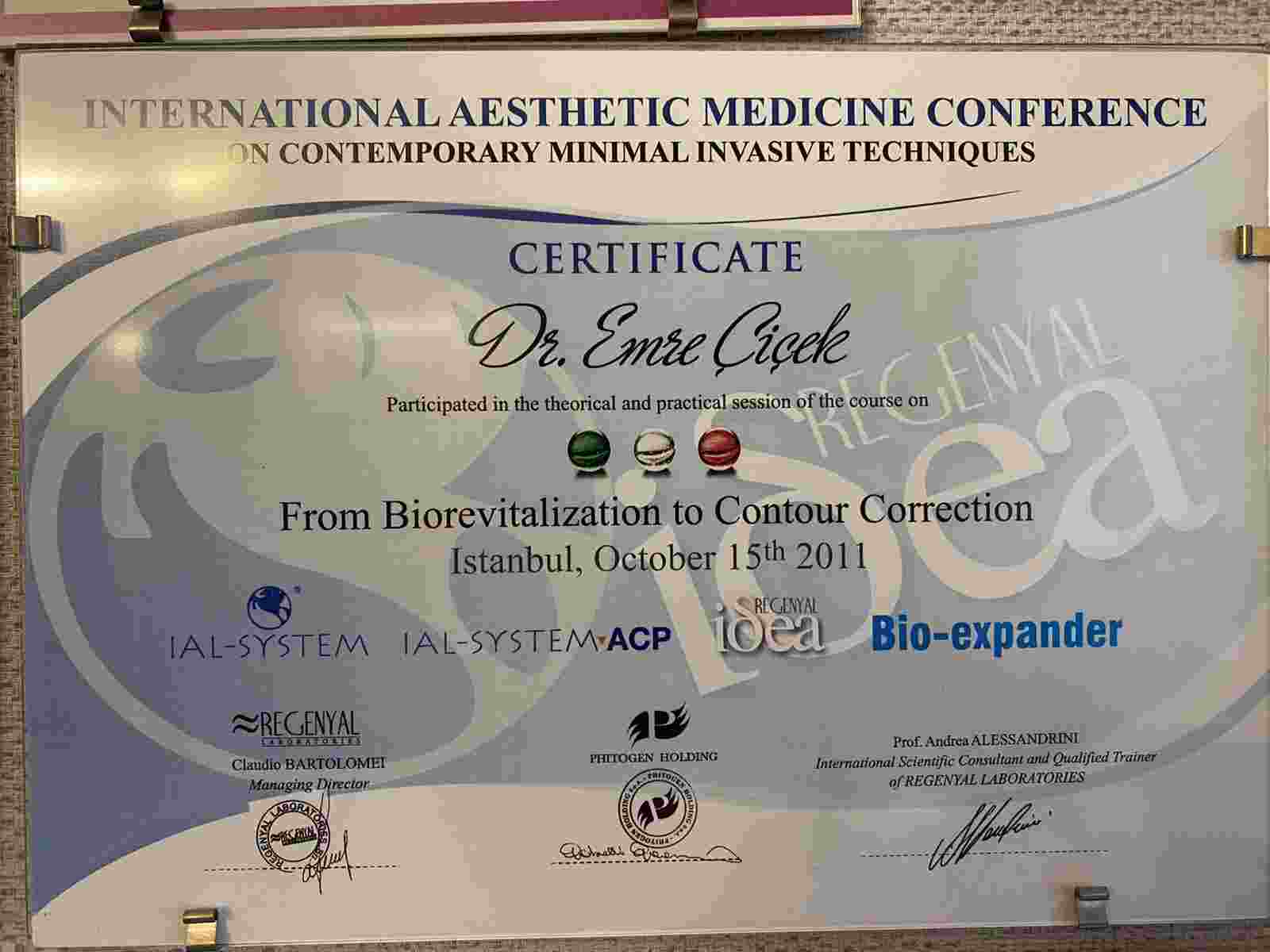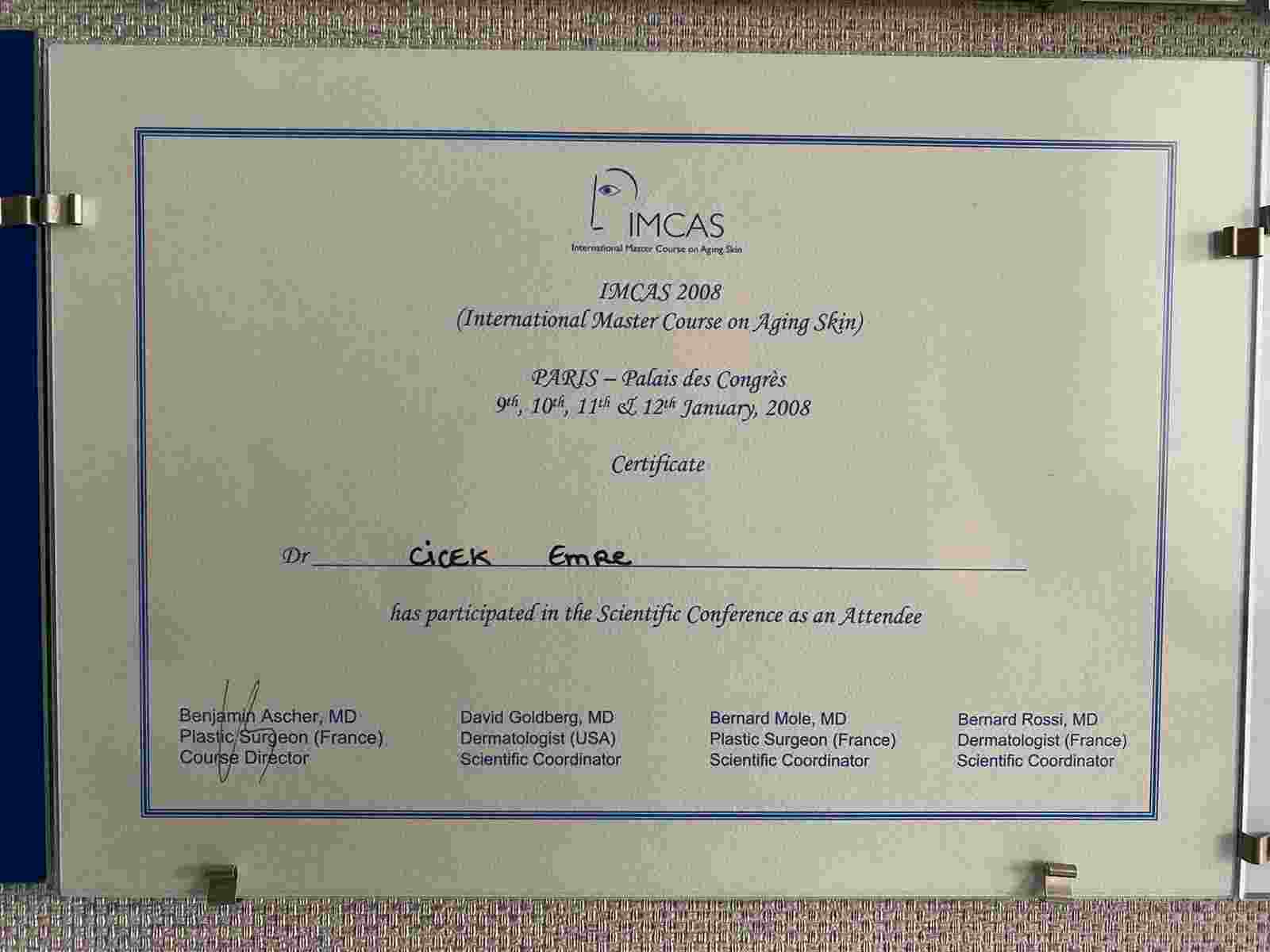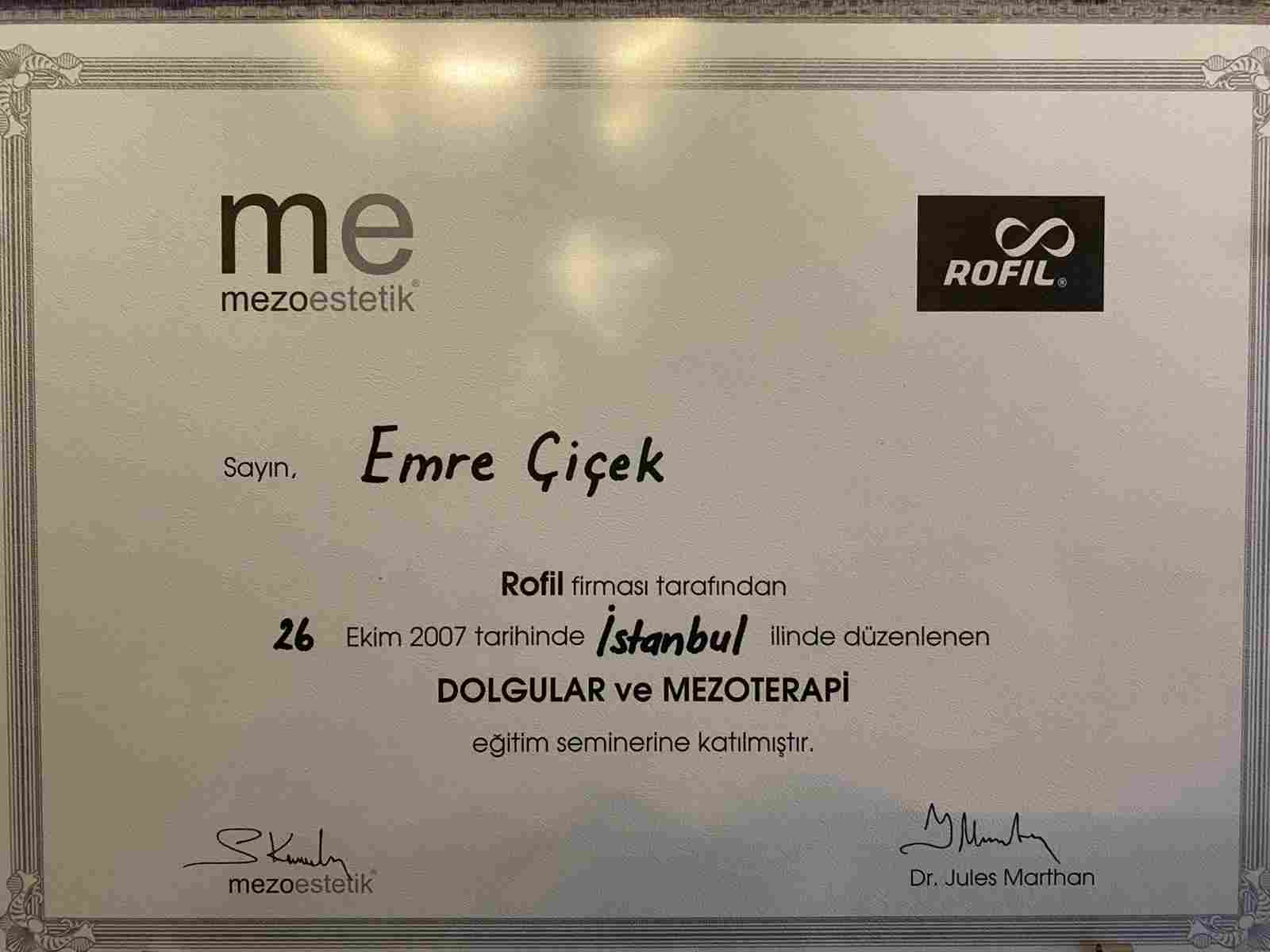 A New You With Hair Transplant
Your hair will restore its naturalness 6-8 months after hair transplantation.
Hair transplant operation is performed in a private hospital under local anesthesia in an operating room environment for 6-8 hours, not in a hair transplantation center! Patients complete the operation comfortably without pain.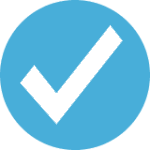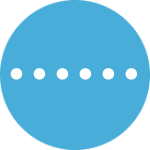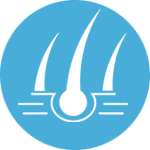 Fill out the form to get more information and an appointment. We will call you!
Hair Transplant in Istanbul
Hair Transplants with the Latest Technology Equipments
After our hair transplant operation with the latest technology equipments, you will get strong hair with natural appearance.
Painless and Scarless Operation
Performed by our Expert Team.
Appointment Now
Recovery is completed 15 days after the hair transplantation and it is not understood that the patient has hair transplants.
Within 15 Days The Scars Disappear
After 3 Months, New Hair Begins To Grow
Within 9-12 Months Completely Natural Look
Appointment Now
Trust Us About Hair, Mustache, Eyebrow and Sideburn Transplantation
In addition to hair transplantation, we also perform eyebrow, beard, mustache, and sideburn transplants with our expert team.
Get Detailed Information



Our Videos About Hair Transplantation
You can check out our channel for Emre Çiçek's speech on the TV8 program and more.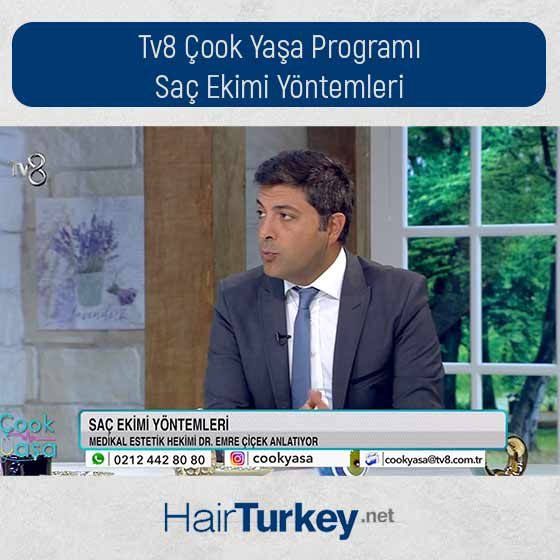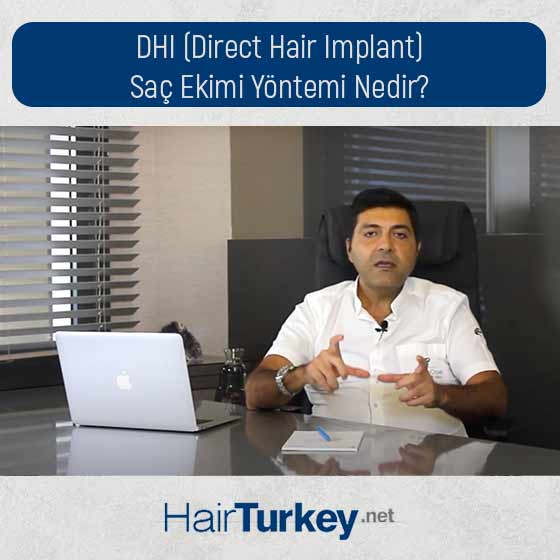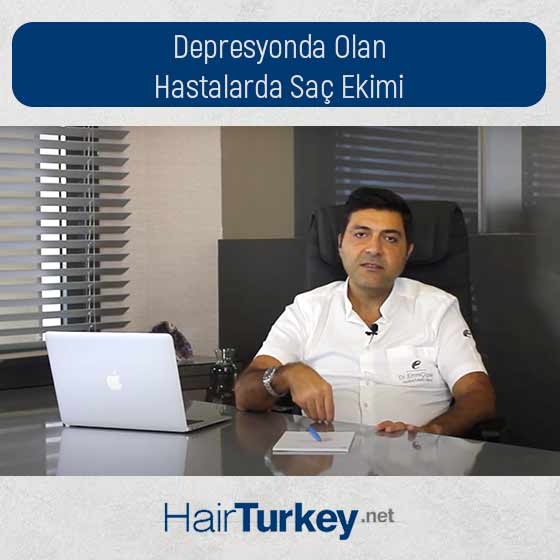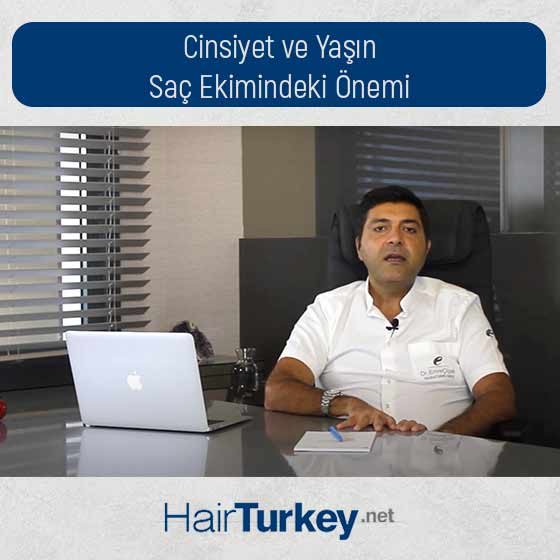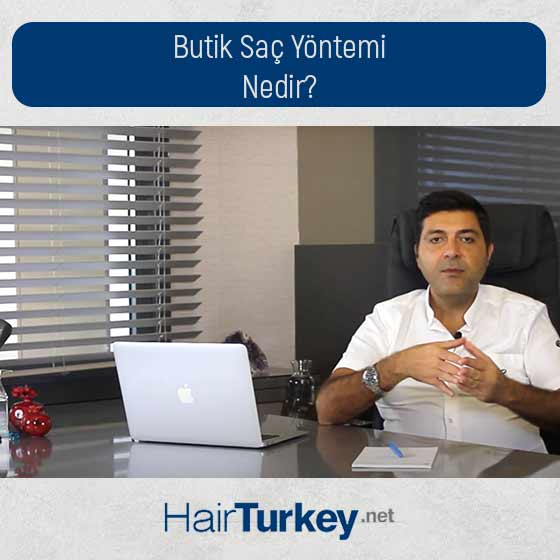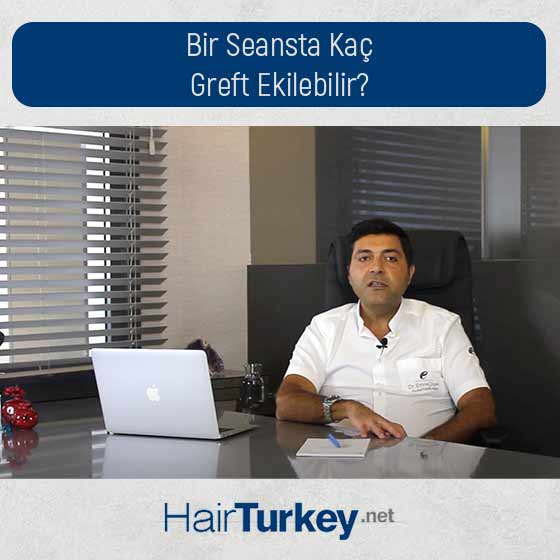 End to Spills and Root Loss!
Root Nutritive Supplement Applications
Thanks to root nourishing and strengthening supplement applications, you will get rid of spills.
Let's Answer Your Questions
Frequently Asked Questions About Hair Transplantation
We have compiled answers to frequently asked questions about hair transplantation. Please contact us if you have another question.
I Have a Different Question
Hair transplantation is performed by a team of 4 in an operating room environment in a private hospital with sterile conditions. The important issue here is not that whether it is done in the patient rooms of the private hospitals, in the polyclinics or in any ordinary hospital room, but that hair transplantation is performed in operating rooms containing special cleaning systems such as HEPA filter, which complies with the asepsia antisepsis procedure and provides sterile surgical conditions.
* Balding cases due to burns and surgical scars
* Congenital (inherent) local hair loss
* Infection related local hair loss
* Hair loss caused by excessive pulling (due to tight bun in women) (Tractional alopecia)
* Psychological disorders called trichotillomania, in which the hair is constantly pulled and plucked with tic disorder (trichotillomania).
Dense, frequent or sparse hair in the area below the line where the upper border of your ear joins in A-2.
B-Picking the hair follicles (grafts) wholly and cleaning the graft epithelium as much as possible: Requires experience, knowledge and skill.
C-Natural and convenient channels for grafts: The reason for the holes formed at the hair roots is large channels opened in the wrong directions; tiny channels opened in the right direction make your hair follicles look natural.
After FUE hair transplantation, dark black and reddish scabs appear in the operated area. You can avoid this by washing your head 2 times a day in the morning and evening. Within 7-10 days, the scabs dissapear completely. 15 days after the operation, nobody can understand that the patient has hair transplants. After hair transplantation, the transplanted hair begins to fall out from 15 days to 3 months. Then there isn't any change in appearance until 3 months. New hair begins to grow around 6 months later. Later, it takes about 9-12 months for all the hair to grow. As a result, the hair that can be combed in all directions and nobody can understand that the person has hair transplants.

Fill in the form and we will call you